A 🧨️ NEW PROJECT
DROPPING IN THE FALL FROM
BAAUER & OMEGA SAPIEN
OF BALMING TIGER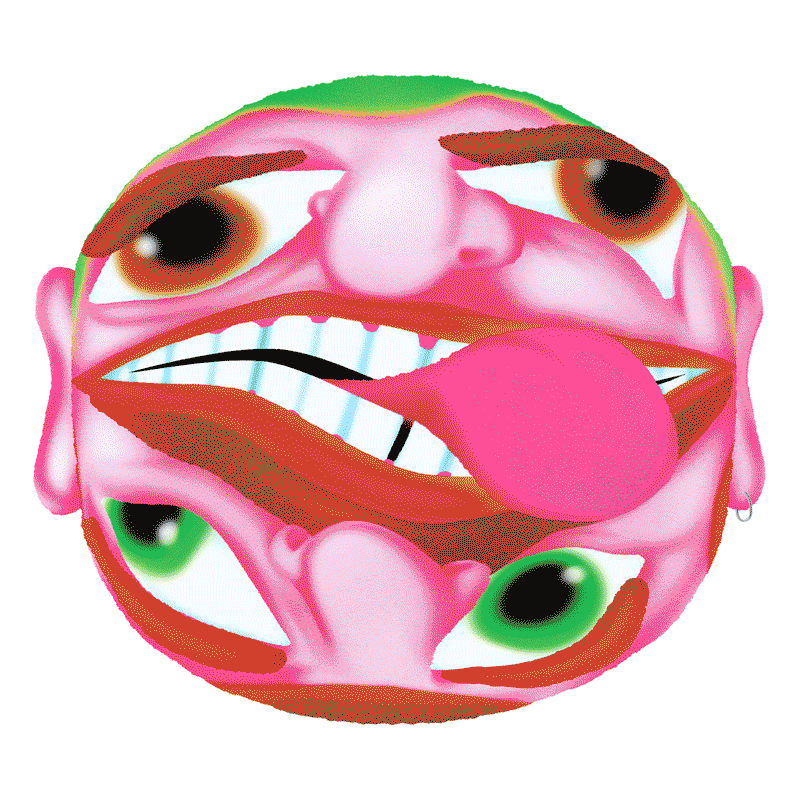 Omega Sapien

is the leader of the multi-national alternative k-pop band

Balming Tiger

. He met

Baauer

over DMs after seeing each other on some cursed pandemic live-streams. They have recorded lots of music over the last few months, jumping on late night calls to swap stems and videos of

MC Noriaki.
LUCKYME®

will release the collaboration between these two titans in the fall. But until then, here's how to make that good

떡볶이

"DDOKBOKKI"